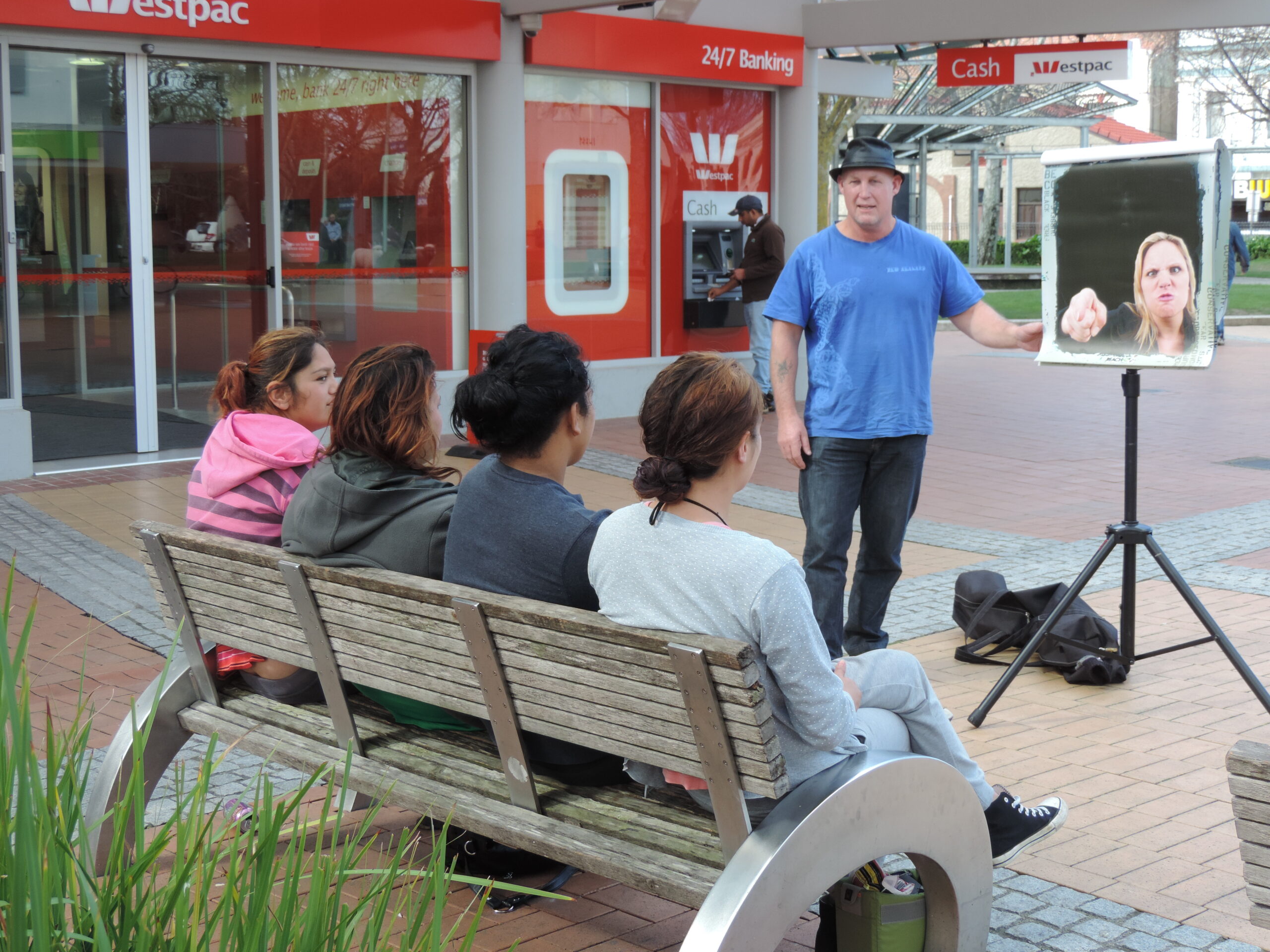 Welcome to the Reach NZ Evangelism Network Gallery! Here, we invite you to embark on a visual journey that captures the essence of our vibrant and passionate community dedicated to spreading the message of hope, love, and faith across New Zealand. Our gallery is a window into the heart and soul of our network, showcasing the impactful work we do and the diverse faces that make up our dedicated team.
Who We Are
Reach NZ Evangelism Network is a collective of individuals, churches, and organizations united by a common mission—to share the gospel and make a positive difference in the lives of people throughout New Zealand. We believe in the transformative power of faith and are committed to making it accessible to all.
Our Mission
Our mission is simple yet profound: to reach hearts, change lives, and foster a sense of community through evangelism. We are passionate about spreading the love of Christ and helping individuals find purpose and hope in their lives.
What You'll Find in Our Gallery
In our gallery, you will discover a rich tapestry of images that reflect the many facets of our work:
Outreach Events: Explore photos from our vibrant outreach events, where we connect with communities, share the gospel, and lend a helping hand to those in need.
Community Engagement: Witness the power of our community engagement initiatives, as we come alongside individuals and families, offering support, encouragement, and friendship.
Worship and Fellowship: Experience the joy of worship and fellowship through snapshots of our gatherings, where we celebrate faith, pray together, and grow spiritually.
Transformation Stories: Be inspired by real-life transformation stories of individuals whose lives have been touched by the message of hope and salvation.
Diverse Faces: Meet the dedicated individuals who make up the Reach NZ Evangelism Network, each contributing their unique talents, backgrounds, and experiences to our shared mission.
Join Us in Making a Difference
We invite you to explore our gallery and learn more about the work we do. If our mission resonates with you, consider joining us in making a positive impact in New Zealand. Whether you're a volunteer, a partner church, or someone seeking spiritual connection, there's a place for you in our network.
If you have any questions, would like to get involved, or simply want to connect with us, please feel free to reach out. We believe that together, we can continue to reach hearts, change lives, and spread the message of God's love throughout New Zealand.
Thank you for visiting the Reach NZ Evangelism Network Gallery. We look forward to sharing our journey of faith, hope, and community with you.