Join Our Mission: Support Reach NZ Network

🌟 Transform Lives Through Faith and Compassion 🌟
Dear Friends and Supporters,
At Reach NZ Network, our mission is to spread love, hope, and faith throughout New Zealand. We believe that every individual has the potential to make a positive impact, and with your support, we can empower more people to discover their purpose and share their faith.
🙏 How You Can Make a Difference 🙏
1. Financial Support
Your financial contributions are a lifeline for us. With your help, we can:
🌱 Expand Our Outreach: Reach more communities, touch more lives, and make a lasting impact.
📚 Enhance Training Programs: Develop comprehensive evangelism training to equip individuals with the skills and confidence they need.
🌍 Extend Our Reach: Launch new initiatives to serve those in need and foster deeper connections.
No donation is too small, and every contribution brings us closer to our goal of creating a more compassionate and united New Zealand.
2. Prayer Support
We believe in the power of prayer. Your prayers provide us with guidance, strength, and divine intervention in our endeavors. Join us in praying for wisdom, perseverance, and the ability to touch more lives.
3. Spread the Word
Help us reach a broader audience by sharing our mission with your friends, family, and social networks. Encourage others to join us in making a positive impact on our communities.
Your Support Is Welcome
Your support, both financial and through prayer, plays a pivotal role in furthering our mission. Together, we can transform lives, foster community, and spread love and faith throughout New Zealand.
Stay Connected
Follow us on social media to stay updated on our activities, stories of transformation, and the impact you help us create:

---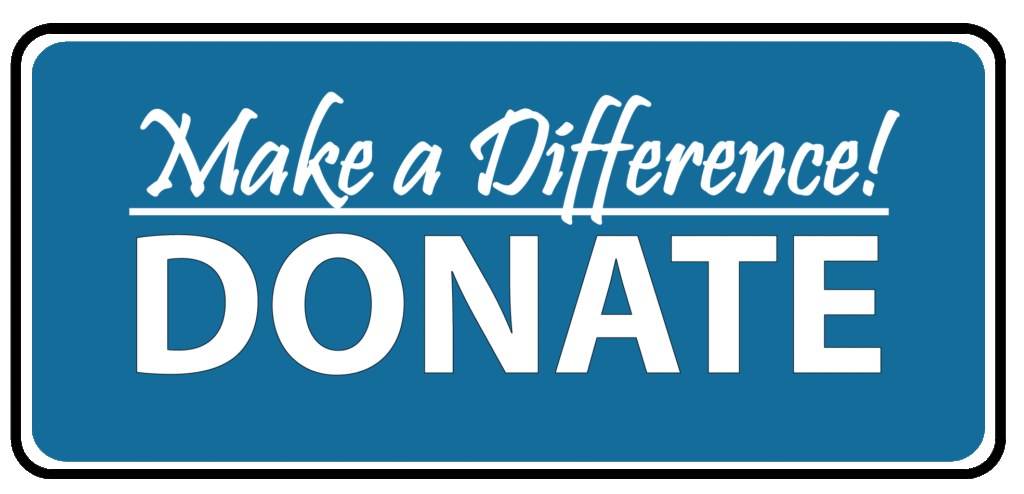 Kevin Piper, Evangelist, Reach NZ Network
P.S. Together, we can light up New Zealand with love, hope, and faith. Join us and make a lasting impact today.