Welcome to Reach NZ Evangelism Training & Outreach Network!
Discover Your Purpose, Share Your Faith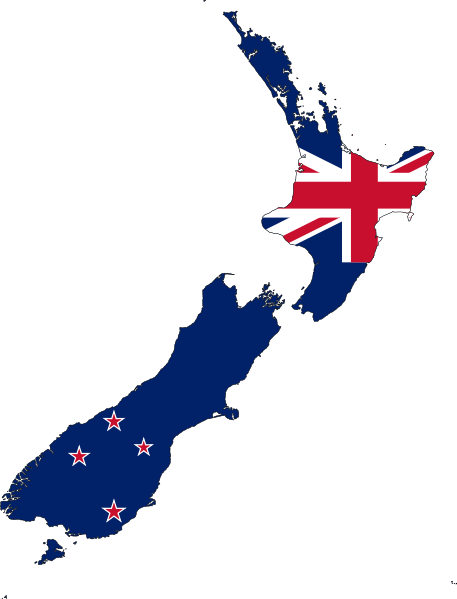 Are you ready to make a difference in your community and share the message of hope and love? Join us on a transformative journey of faith, compassion, and outreach.
You can find more information on the CATAGORIES links on the right or bottom of the page and select the catagory that interests you. We would appreciate it if you SHARE any page or post that you like from the SOCIAL MEDIA links.
Our Mission
At Reach NZ, we believe in the power of connection, inspiration, and equipping for a higher purpose. Our mission is to empower individuals and communities across New Zealand with the tools and resources they need to share the message of hope, faith, and love. We are passionate about connecting people, both newcomers and seasoned evangelists, with valuable resources and training to make a meaningful impact in their communities.
Our website serves as a hub for anyone seeking to deepen their understanding of evangelism and outreach. Whether you're a dedicated evangelist looking for fresh perspectives or someone new to the concept, Reach NZ has something for you. Our platform is designed to bring together a diverse community of individuals who share a common goal: to reach hearts and transform lives.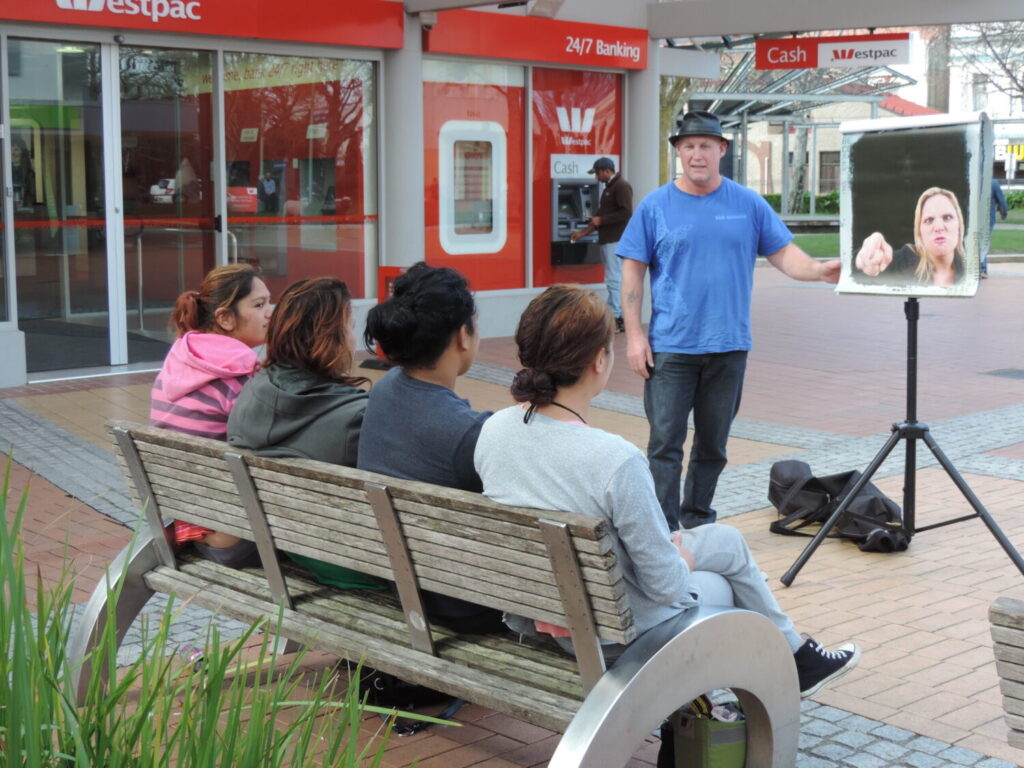 What can you expect from Reach NZ?
Comprehensive Resources: We offer a vast collection of articles, videos, podcasts, and downloadable materials that cover a wide range of topics related to evangelism, outreach strategies, and spiritual growth. These resources are curated to provide practical insights and guidance for every stage of your journey.
Training Opportunities: Our network connects you with evangelism training programs, workshops, and seminars hosted by experienced practitioners and experts. Whether you're looking to enhance your personal outreach skills or lead a team of volunteers, we have the resources to help you succeed.
Community Support: Join our thriving community of like-minded individuals who are passionate about making a positive impact. Connect with others, share your experiences, and find encouragement and mentorship from fellow members.
Event Calendar: Stay up-to-date with upcoming evangelism events, conferences, and gatherings happening in New Zealand. Our event calendar will help you find opportunities to engage with others who are dedicated to spreading the message of faith and love. (Coming Soon)
Blogs and Testimonials: Explore the stories and insights from people who have experienced the transformative power of evangelism. Our blog section features thought-provoking articles, and you can also read testimonials from those whose lives have been touched by our network.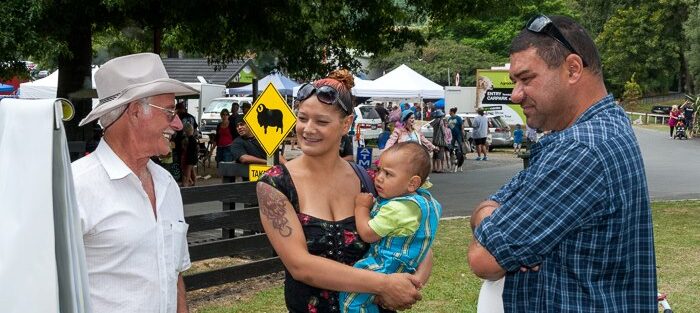 We are excited to have you as part of the Reach NZ family. Together, we can inspire, equip, and support each other in reaching out to our communities and beyond. Let's make a difference, one connection at a time.
Thank you for visiting Reach NZ Evangelism Training & Outreach Network. Start exploring our resources and connecting with our community today!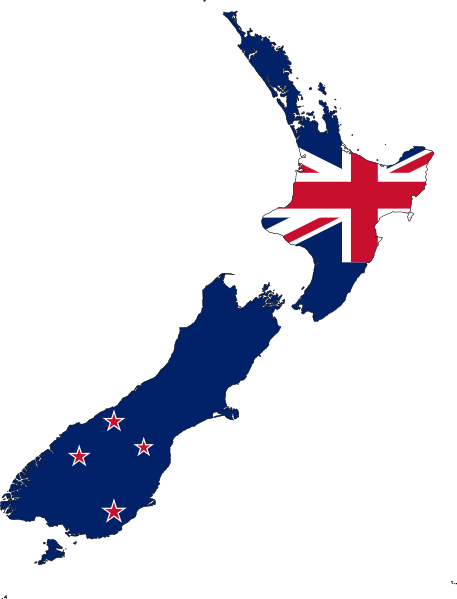 Join the movement. Be the change. Reach out and transform lives with Reach NZ Evangelism Training & Outreach. 💫