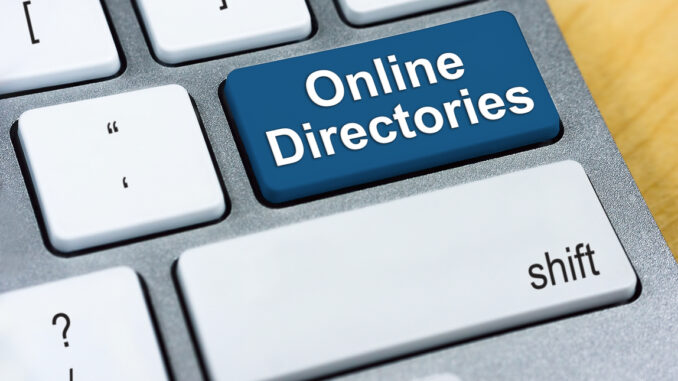 Welcome to the Reach NZ Networks Evangelism Equippers Directory!
We are excited to extend a warm welcome to evangelism organisations near and far, inviting you to be a part of our dynamic community dedicated to spreading the Gospel of everlasting life and message of faith, hope, and love. Our Training Organizations Directory is a hub of opportunities, knowledge, and connections, and we want you to be a vital part of it.
At Reach NZ Evangelism Network, we recognise the pivotal role that training organisations play in equipping individuals and groups with the skills and resources necessary to be effective in evangelism. As an organisation deeply committed to fostering positive change, we believe that by joining forces, we can amplify our impact and reach even more hearts and minds
Visit Our Directory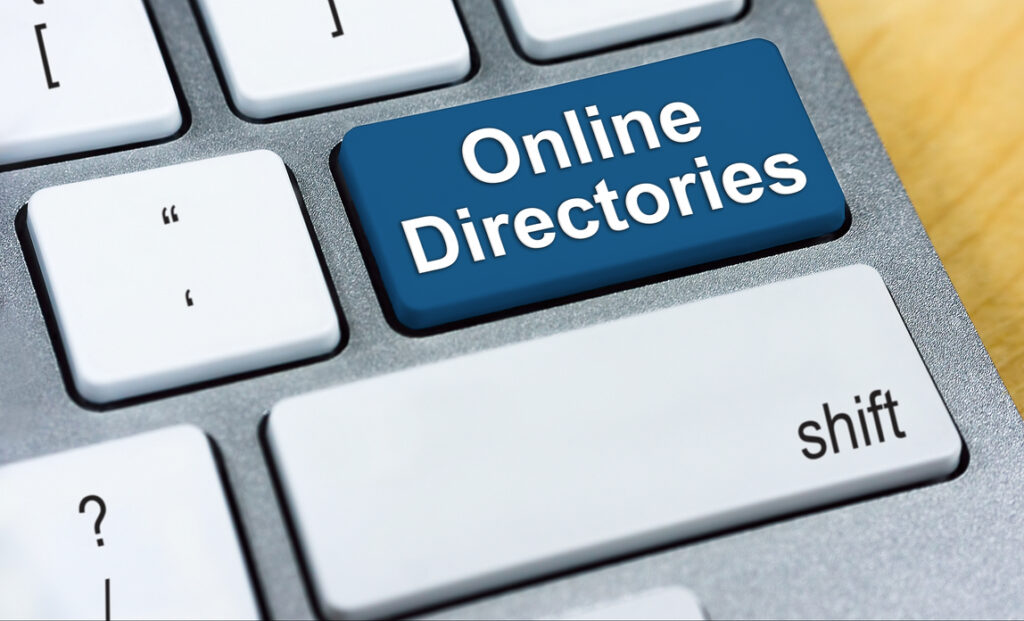 Why Join Our Directory?
Visibility and Exposure: By becoming a part of our directory, your organisation gains increased visibility in the evangelism community. Your services and expertise will be accessible to those seeking training and guidance.
Networking Opportunities: Connect with like-minded organisations, trainers, and evangelists. Share experiences, knowledge, and best practices to enhance your mission.
Resource Sharing: Share your valuable resources, training materials, and tools with a wider audience, contributing to the growth of the community.
Collaboration: Explore collaborative opportunities with other organisations to create impactful evangelism initiatives and projects.
Access to a Targeted Audience: Reach individuals and groups who are actively seeking evangelism training and resources.
How to Join Our Directory:
Becoming a part of our Training Organisations Directory is a straightforward process:
Complete The Form Below: Go to our Categories List to see our current Trainers Directory.
Submit Your Information: You'll find the simple form at the bottom of this page. Provide details about your organisation, the services you offer, and how individuals or groups can contact you.
Validation and Inclusion: Our team will review your submission to ensure it aligns with our community's values and mission. Once approved, your organisation will be included in our directory.
Engage and Connect: Start engaging with the vibrant community of evangelism organisations, trainers, and learners who utilise our directory.
Together, Let's Make a Difference:
By joining our Training Organisations Directory, you're not only enhancing your organisation's reach but also contributing to a collective effort to make a positive impact. Evangelism is about bringing salvation, hope and love to others, and together, we can create a network that multiplies the reach of this life-changing message.
We invite you to join us in this journey of faith and transformation. Together, we can be a beacon of light and hope in an ever-lost and changing world. Join the Reach NZ Evangelism Networks Training Organizations Directory today and be a part of a growing movement of faith and purpose.
Thank you for considering this invitation. We eagerly anticipate your involvement in our community.
Warm regards,
Reach NZ Evangelism Network
---
Join Our Evangelism Equipping Directory
If the form is not working please contact Kevin on 0274 772-648
Visit our Directory