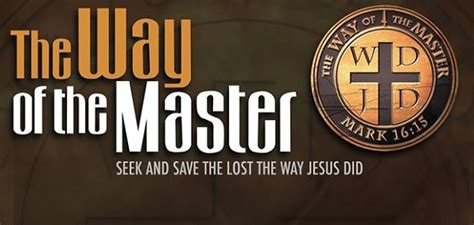 The following videos will help you to understand and proclaim the gospel to the whomsoever. If you have any videos you'd like us to post here please contact us and send the link for consideration.
The following videos are recommended by Reach NZ
Way of the Master TV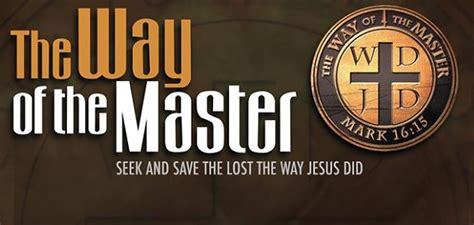 The award-winning Way of the Master airs in over 190 countries, and is in its sixth season. It is a fast-paced, family-friendly talk show with a reality television twist. The program delivers inspiring, insightful, and thought-provoking interaction between dynamic co-hosts, captivating interviews with well-known guests, and colorful man-on-the-street witnessing encounters.
Co-hosts, popular author Ray Comfort, Emeal ("E.Z.") Zwayne, Mark Spence, and Oscar Navarro tackle some of the toughest questions about God, the Bible, and hot topics that skeptics and believers alike wrestle with, in a profound and often humorous way. Each episode will leave Christians better equipped to carry the good news out into the world, and sincere skeptics may find themselves doubting their doubts.
The following videos are recommended by Reach NZ
Please follow and like us: