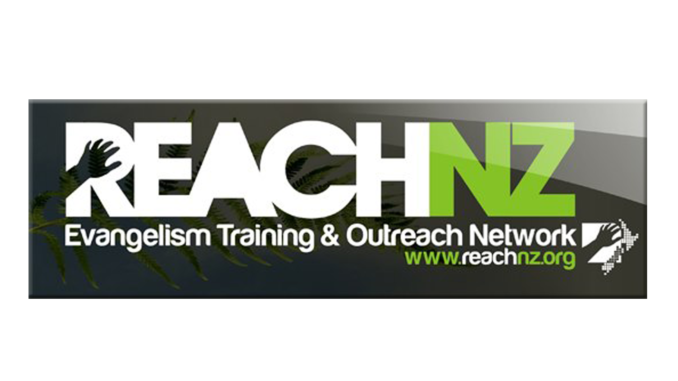 What is the difference between the Ministry of the Evangelist, and the Ministry of Evangelism?
The Ministry of the Evangelist
The Ministry Of The Evangelist is not the same as the Ministry of Evangelism. The Ministry of the Evangelist is to equip God's people for the work of Evangelism. Only SOME have been called to the Ministyry of the Evangelist, to equip the body of Christ to do the work of Evangelism under the power and anointing of the Holy Spirit. Yet all have been called to evangelise. But not all are obedient to that call.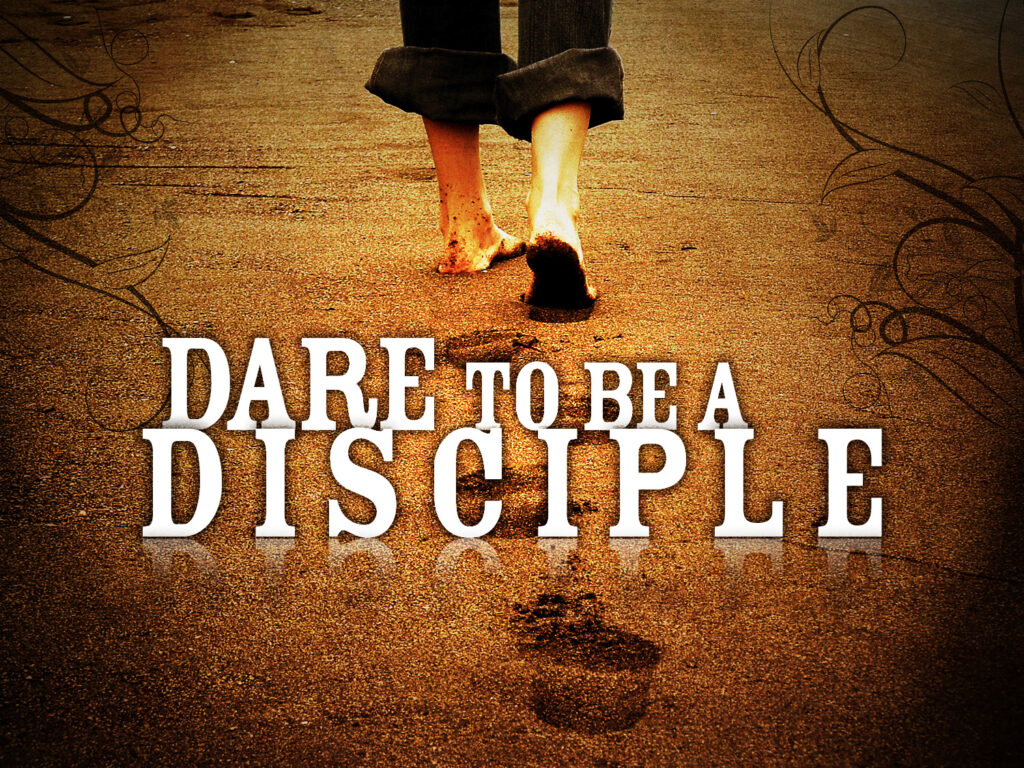 The Ministry of Evangelism
You are not an Evangelist because you go out into the world to evangelise. That's what makes you a Disciple obedient to the great commission, which is what every believer has been called to do in one form or another. The Ministry of Evangelism is for EVERY believer, and is fulfilled outside of the Church out in the community.
The Five Fold Ministry
I'm convinced that the goal of the effective ministry of the Evangelist is that "we all reach unity in the faith and in the knowledge of the Son of God and become mature, attaining to the whole measure of the fullness of Christ." (See Ephesians 4:13.)  In other words, the purpose of the Ministry of the Evangelist is given to SOME to equip EVERY believer to Evangelize. In this way, every Christian will look like Jesus.
The purpose of fivefold ministry is actually a Person.  Apostles, prophets, and the rest are not merely training people to minister.  They are equipping the Church to become Jesus: <<<Read more>>>
Reach NZ is here to help you find the right Evangelist who will help equip your Church, Home Group, or Home Fellowship anywhere in New Zealand, to do the work of evangelism in your community. We will help you to train and set up and run Outreaches in your community.
Please Contact Us today so we can talk about your needs to reach the lost, no matter the cost.
Be blessed!