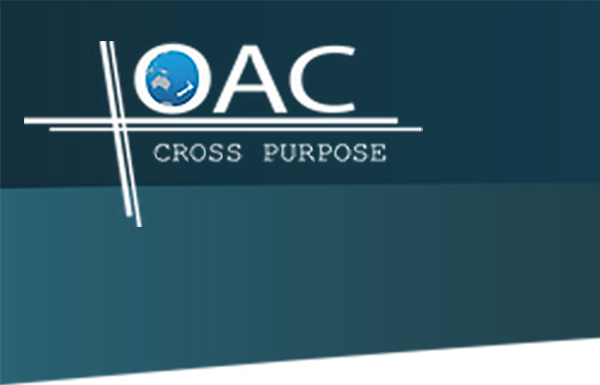 School of Evangelism
OAC runs a national School of Evangelism every two years.  This is a three-week course in February and covers a variety of topics pertinent to evangelism.  This course is followed by three- weekend block courses run throughout the year. For more info click here
Internships
OAC offers internships for those who feel called to full-time evangelistic ministry. We also offer an InterNmission for those who which to grow their faith and skills during their GAP year. 
Evangelism Training
OAC has several accredited evangelists around Aotearoa ready and willing to come and train others in the art of effective evangelism.  This training may be in the form of a church service or a weekend course; a homegroup session or a youth weekend.  We are happy to accommodate your requirements. 
Church camps, youth group events, homegroups or kids' clubs, OAC have experienced accredited evangelists to come and be part of your outreach program. 
Walk Walk Thru the Bible
Walk thru the Bible seminars provide a comprehensive overview of the Old and New Testament.  This seminar is a fun way to get a solid overall picture of God's word.  It is a fun and interactive course that helps you to remember the books of the Bible and what they are about. 
Copyright 2020 OAC Ministries | All Rights Reserved
Please follow and like us: