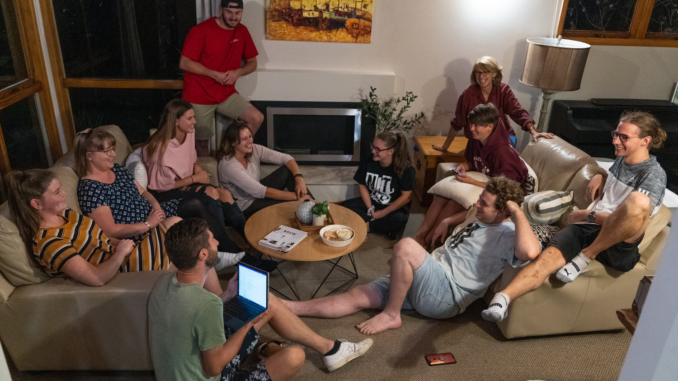 Welcome to NCF Church
We see church as a place where anyone can belong. If you are looking for a place to discover and develop a connection with God we are here to help you on that journey.
Our Services
When you join us for one of our Sunday services you can expect a lively service that lasts for about an hour and 15 minutes with a relaxed family atmosphere, authentic live worship music, relevant, practical messages from the Bible and children's programmes that your kids will love.
The service starts at 10am with time to connect before and after over tea and coffee.
What we Value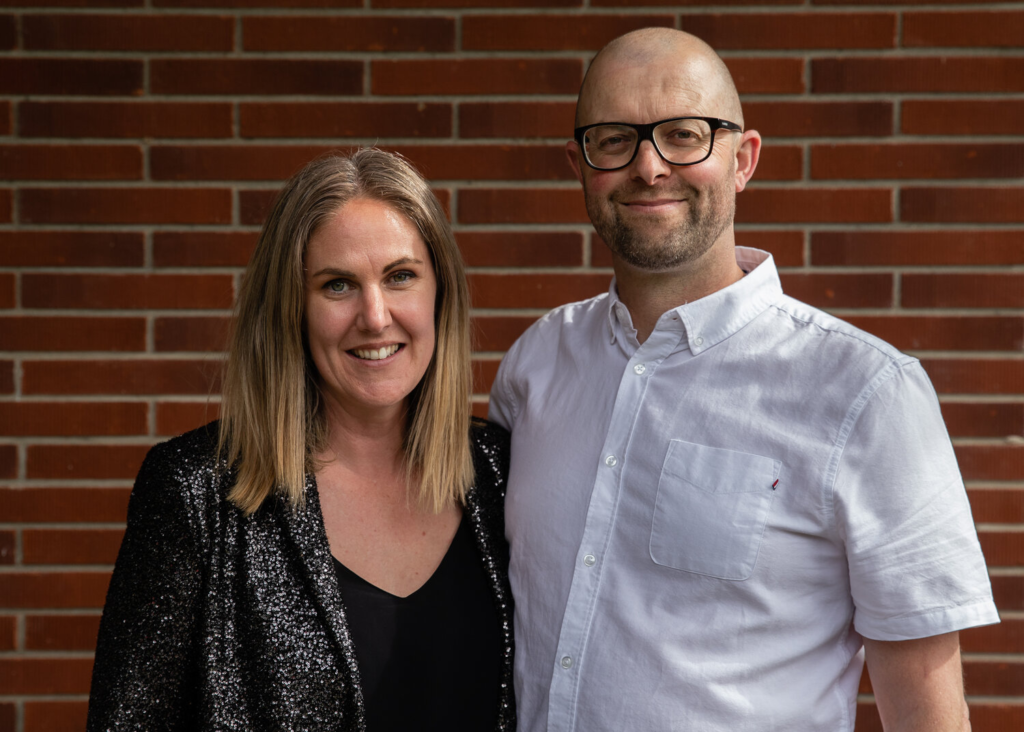 TO KNOW GOD
In everything we do we want to encounter the God who loves us and has provided relationship with himself through Jesus.
TO MAKE GOD KNOWN
We believe God has given everyone a purpose. We prioritise helping people find their place to make a difference in their world.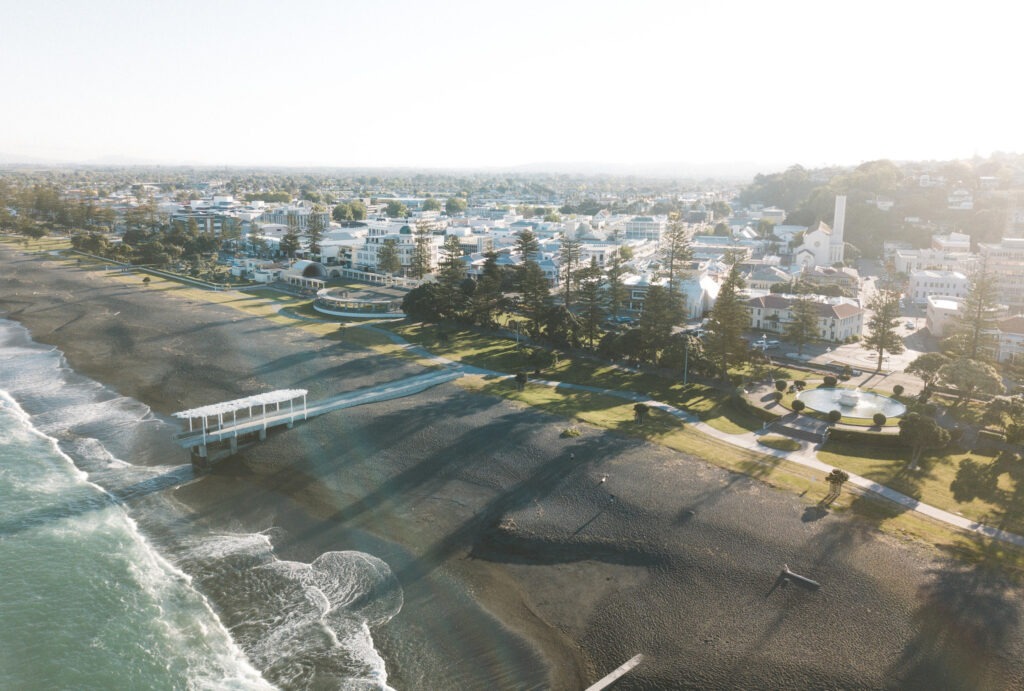 Contact Us
Do you have a question, prayer request or simply want to say hi? Send us a message and we'll be in touch.
OUR LOCATION
96 Meeanee Road
Taradale, Napier, 4112