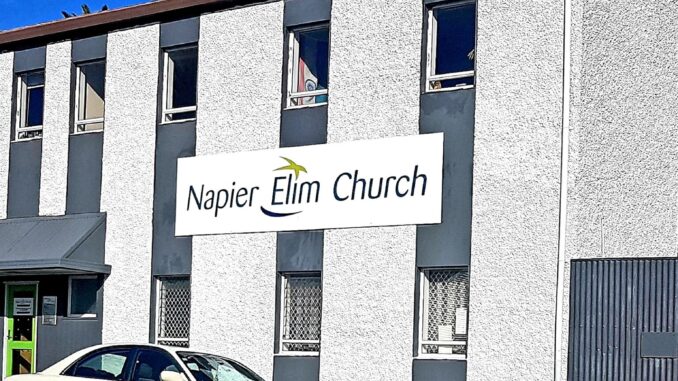 Napier Elim Church – Services
Sundays From 9.45 AM:
WHAT HAPPENS AT OUR CHURCH SERVICES?
DREAM TEAM – PRE- CHURCH CORPORATE PRAYER:
Every Sunday morning 9.45 am – 10 am, we gather together to pray for many topics and for our up and coming service. We do this with an active prayer meeting with the Dream Team. This active prayer has background music and we are walking around and all praying at the same time. The purpose of this prayer meeting is to welcome in the presence of God and prepare our hearts for God to move
DREAM TEAM – MEET AND GREET:
Every Sunday morning 10 am – 10.25 am we would love you to connect with us by having a coffee or tea before the service, we are here to encourage, lift, support, and welcome everyone who comes through the door.
FIND YOUR SEATS – 10.25 am:
At 10.25 am we encourage you all to take your seats and be ready and expectant for a fantastic time of worshiping God and hearing the Word.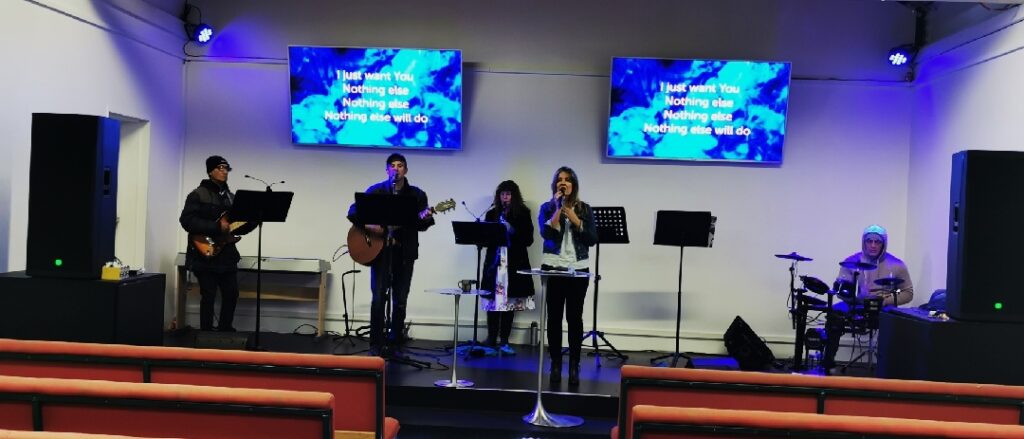 CHURCH SERVICE STARTS – 10.30 am
15 Owen Street, Napier South @ 10.30am