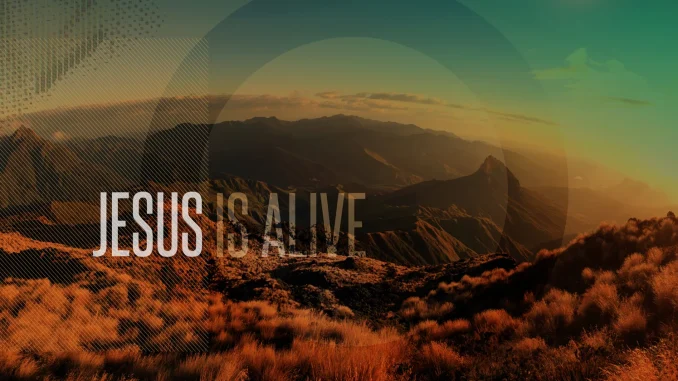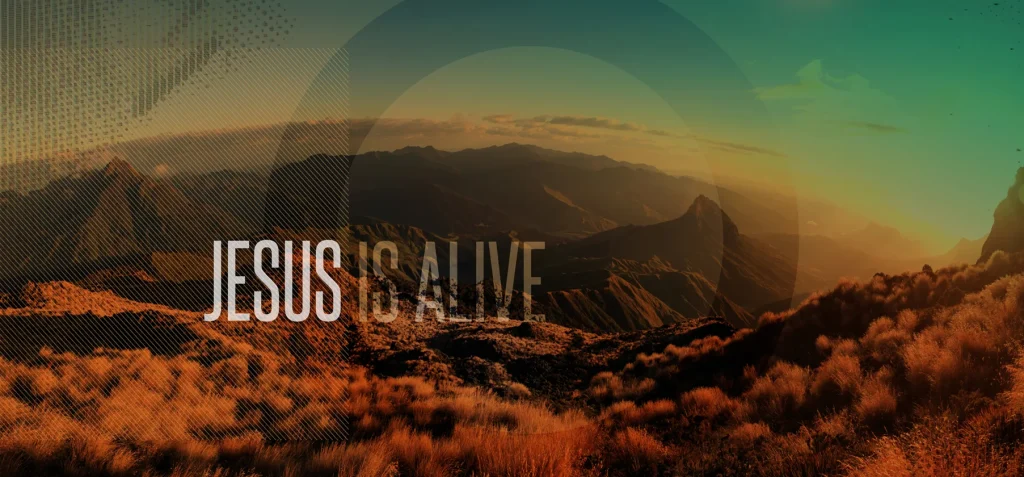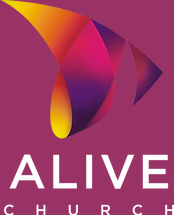 Experience the Spirit of Joy at ALIVE Church, Gisborne – Join Us Every Sunday at 10:00 AM!
Dear Friends and Seekers of Faith,
Are you ready to embark on a profound spiritual journey filled with love, community, and a deeper connection with your faith? We cordially invite you to be part of our uplifting Sunday service at Alived Church in Gisborne.
Why Should You Be Part of Our Sunday Service?
Soul-Refreshing Worship: Our Sunday service is a sanctuary of praise and worship, where hearts are lifted, and spirits are renewed. Join us in singing hymns, heartfelt prayers, and experiencing the transformative presence of God.
Biblical Wisdom: Our dedicated pastors deliver inspiring sermons rooted in the timeless teachings of the Bible. Gain profound insights and practical wisdom for living a faith-filled life.
Community of Love: Alived Church is a loving and welcoming community of believers. Sundays provide the perfect opportunity to connect with kindred spirits who share your faith and values.
Prayer and Support: If you're in need of prayer or spiritual support, our church family is here for you. We believe in the power of united prayer and supporting one another through life's challenges.
Youth and Children's Programs: We offer engaging programs for children and youth, ensuring that your whole family can grow in their faith together.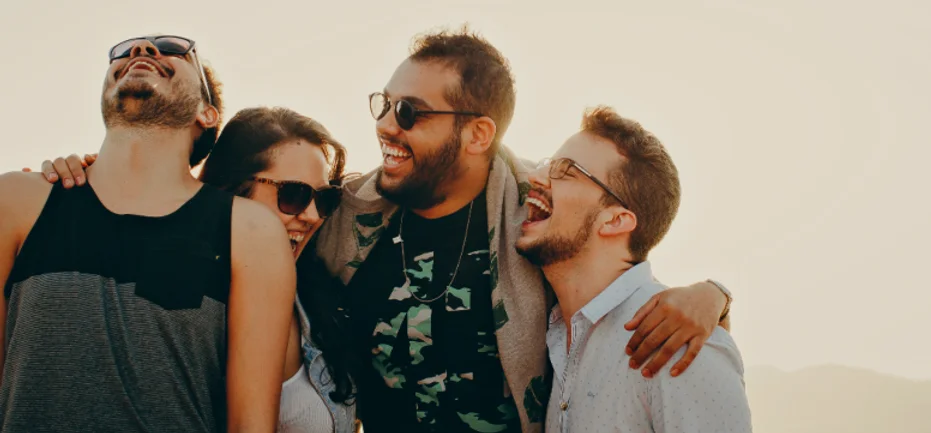 10AM | MORNING SERVICE
You are welcome to join with us in fellowship, worship, communion and ministry every Sunday and our hope is, it will be encouraging and a blessing. We would love to see you there.
NO EVENING SERVICE
Our evening services are on hold but keep an eye out for upcoming evening programme.
PLEASE EMAIL US FOR MORE DETAILS.
How to Find Us:
Date: Every Sunday
Time: 10:00 AM
Location: ALIVE Church,
LEITH STREET | GISBORNE | NZ
PO BOX 2099 | GISBORNE | 4010