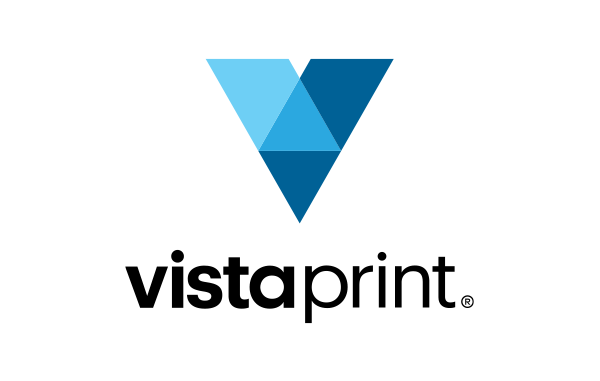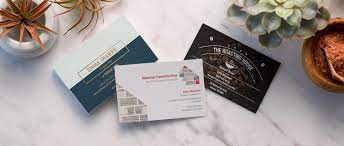 Introducing Reach NZ Networks – Your Gateway to Quality Printing with VistaPrint!
Are you ready to take your business, organization, or personal projects to the next level? Look no further! Reach NZ Network is thrilled to recommend VistaPrint, the industry leader in high-quality printing services.
Unleash Your Creativity
With VistaPrint's cutting-edge technology, the possibilities are endless. Create stunning business cards, brochures, banners, promotional materials, and more, all with ease. You get the best of both worlds: the convenience of online ordering with the reliability of VistaPrint's unmatched print quality.

🌐 Why Choose VistaPrint Services? 🌐
Trusted Partnership: We recommend VistaPrint, a globally recognized name in printing, to bring you the highest quality products and services.
Easy-to-Use Platform: Our website is designed with simplicity in mind. You don't need to be a design expert to create professional-looking prints.
Customization: Tailor your prints to your exact specifications. Choose from a wide range of templates or start from scratch. Or supply your own artwork.
Fast Turnaround: VistaPrint's state-of-the-art facilities ensure your orders are processed quickly and efficiently, delivering your prints when you need them.
Competitive Pricing: Enjoy cost-effective solutions that don't compromise on quality. Get more for your money with VistaPrint.
Green Printing: We care about the environment. VistaPrint uses sustainable practices and materials, so you can print with a clear conscience.
Discover Endless Possibilities Today!
Whether you're a small business owner, a marketing professional, or simply someone with a creative vision, Reach NZ Networks is your gateway to premium printing services with VistaPrint. Elevate your brand, make a statement, and leave a lasting impression.
Ready to get started? Visit VistaPrints website today and experience the power of VistaPrint. Transform your ideas into reality and watch your vision come to life!
Don't miss out on this incredible opportunity. Reach for the stars with VistaPrint! 🚀