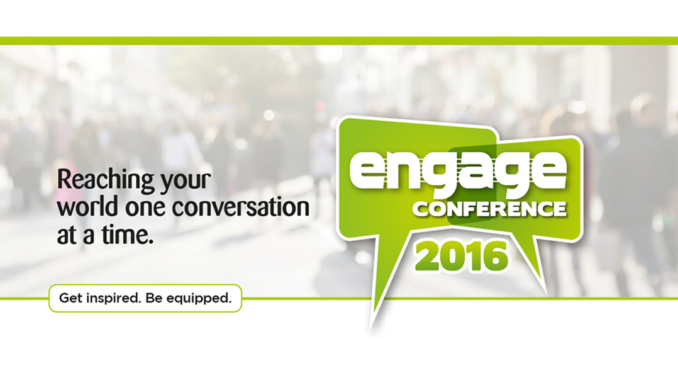 Welcome to Engage Church. We are so excited to that you have checked out this link. We would love to help you get connected into our church whānau, and there are heaps of different ways that you can!
Here at Engage Church our aim is to be fully engaged with the good news of Jesus Christ, bringing transformation and hope to our world.
We are committed to introducing people to the presence of God through authentic worship, prayer and service, and we'd love to talk with you more about how we can help you find your place here.
If you are looking to get connected, we would love to have the chance to get to know you better. Please let us know how we can help by filling in the NEW tab, and we will be in touch soon.
ANDREW & AMY DISHROON
Lead Pastors
Engage Church is a group of people who are growing in God and discovering how He wants to use us to make a difference in our communities.
We'd love to hear from you
ENGAGE CHURCH
Cnr Bill Hercock St & Allen Berry Ave,
Phone: 06 843 5167
Office open: 9am – 5pm Monday – Friday
IF YOU WANT SOMEONE TO TOUCH BASE, PLEASE CLICK IMAGE BELOW TO VISIT OUR WEBSITE: