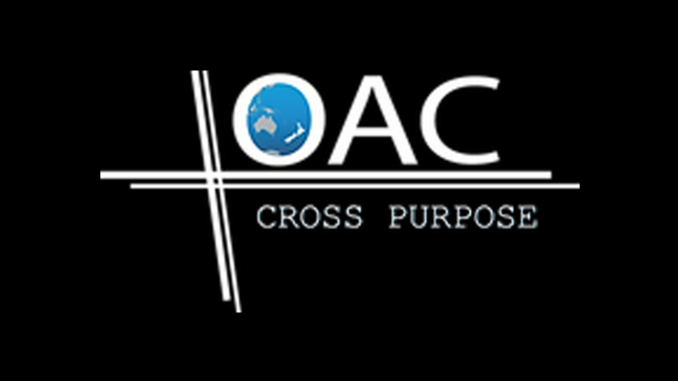 By example and equipping, to ignite the church to preach the gospel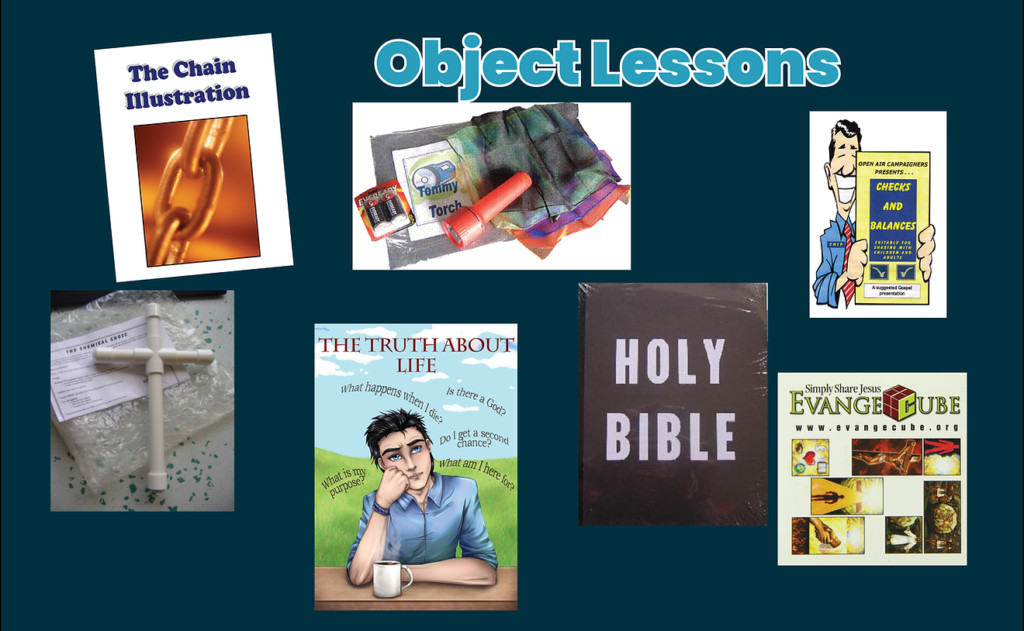 OAC exists to preach the gospel where people are, and to equip God's people for evangelism.
We have a variety of books, tracts and object lessons for purchase that will aid you in your evangelistic endeavours
And how shall they believe in Him of whom they have not heard? And how shall they hear without a preacher?
Romans 10:14 (NKJV)
Please visit our website for Evangelism Resources & Training