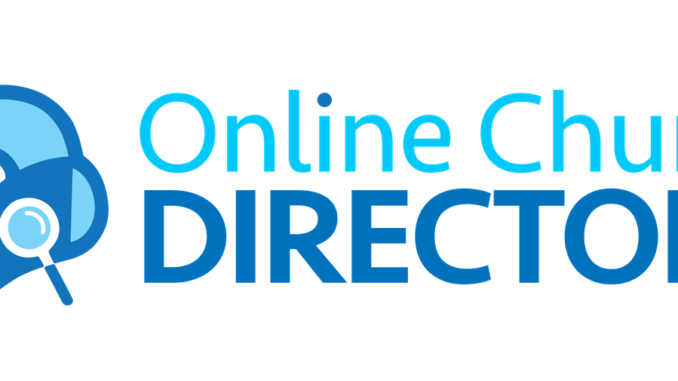 Promote Your bible believing Christian Church with Reach NZ Network!
Are you a Christian Church in New Zealand dedicated to serving your community and welcoming new members into your congregation? Reach NZ Network invites you to join our mission to connect seekers with welcoming Christian communities by featuring your church in our Recommended Churches Directory!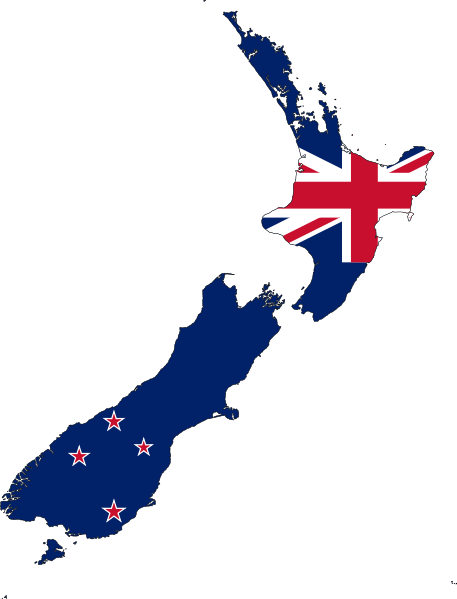 🙏 Why Partner with Reach NZ Network?
✨
Expand Your Reach:
Gain visibility and reach a wider audience of potential members actively seeking a spiritual home. Our platform connects seekers with Christian Churches that align with their beliefs and values, where they can be Discipled biblically and grow in grace and in the knowledge of our Lord and Saviour Jesus Christ. ✨
Showcase Your Unique Offerings:
Highlight what makes your church special – whether it's your inclusive atmosphere, vibrant youth programs, powerful sermons, or community outreach initiatives. We'll help you tell your unique story. ✨
Connect with the Right People:
Our advanced search filters ensure that individuals looking for churches in their area can find you easily. Reach the right people who are genuinely interested in what your church has to offer. ✨
Trust and Credibility:
Become a part of our curated list of recommended Christian churches known for their welcoming and nurturing environments. Gain the trust of seekers looking for a place to grow spiritually.

Limited-Time Promotion:
Sign up with Reach NZ Network to promote your Christian Church in our directory, and for a limited time, enjoy special introductory rates! We would like you to add a link for our website on your website, This helps us both get a higher ranking on Google when someone searches. Its called External Linking
Read more
🎁 First 10 Churches to Sign Up Receive a Free Featured Listing!
Don't miss this opportunity to enhance your church's visibility and connect with those searching for a spiritual community that resonates with them. Join us in creating a more inclusive and connected spiritual landscape in New Zealand. Be a beacon of hope and faith for those seeking guidance and community.
📢 Ready to Share Your Message of Faith?
Contact us
today for more information on how you can promote your Christian church in our Recommended Churches Directory. Together, we can help seekers find their spiritual home, one church at a time. Join Reach NZ Network and make a difference in the lives of those seeking faith and community.
Add Your Church/Fellowship to our Directory
How to Register:
Click on the "Online Registration" link below. Fill out the simple registration form, providing essential information about your organisation, mission, and contact details.